Art objects have many uses. You can feast your eyes on them; decorate your house with them; invest in them. Art objects created by Alliance members are equally appealing no matter what the intended use is.
The art of photography captures the moment, thus preserving it from oblivion. Neither time nor space has the power over the desires and work of a photographer.
Not only can we admire their works. We can wear them; we can enjoy their beauty and incorporate it in our lives. A piece of jewelry makes a day brighter and adds appeal and style to any image.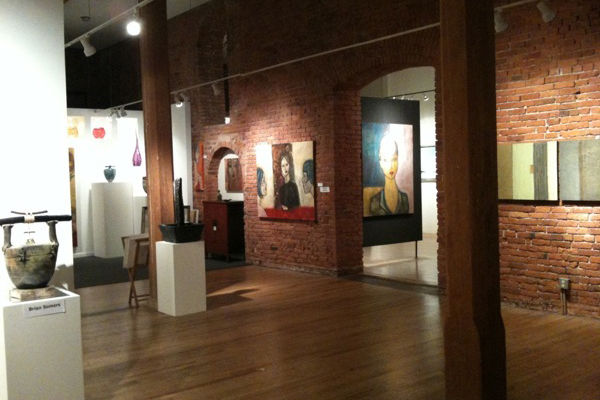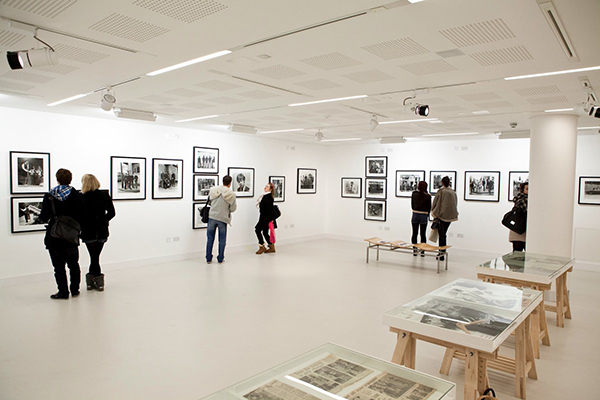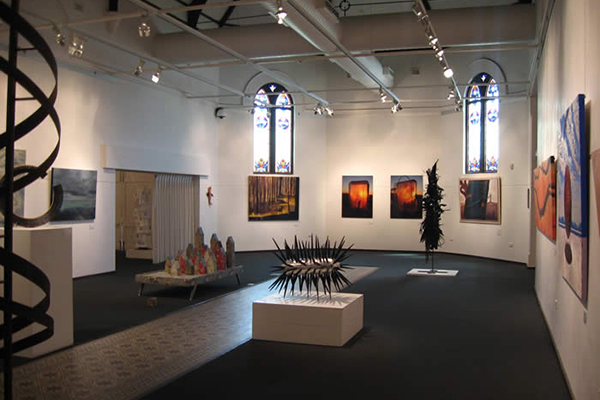 A modern art gallery is a true art object in its own right. It is a result of its owner's creative expression, a reflection of their attitude, ideas and style.
As contemporary art evolves, the bond between fashion and art becomes more and more obvious. If art is a form of self-expression, then fashion is the most obvious form of art.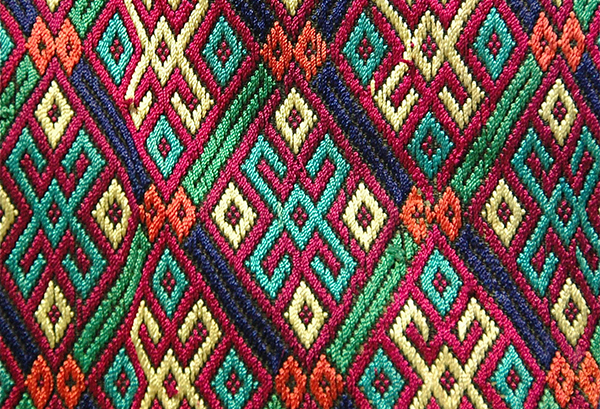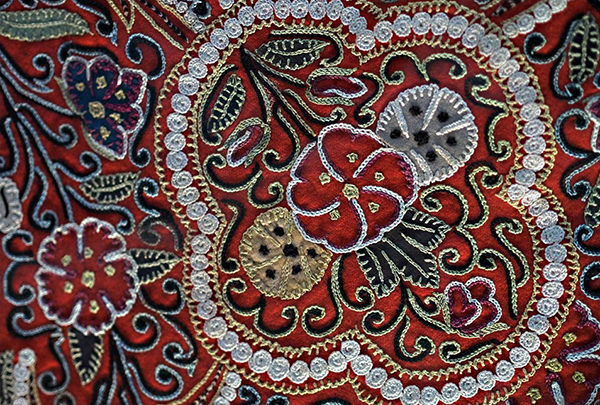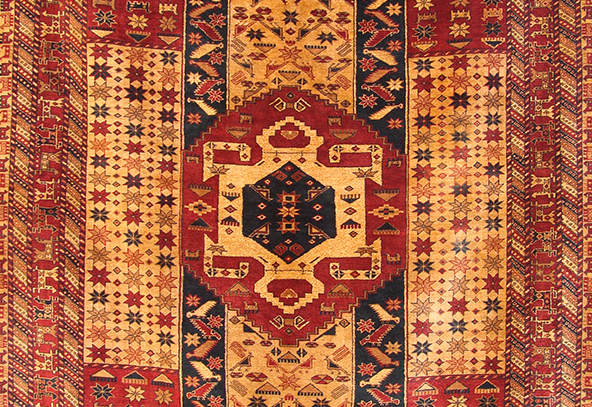 Original craft objects are more than just skillfully executed handmade creations. They carry the legacy of culture and history; they open the soul of the creator and his ancestors to the world.
Kira Koktysh proudly presents Poetry Without Words, her latest collection of jewelry and hand-painted silk scarves.
This collection was inspired by ancient Chinese traditional landscape painting.
Thursday, September 22 at 7 PM – 9 PM, St. Petersburg store, 261 Fifth Ave, New York, NY