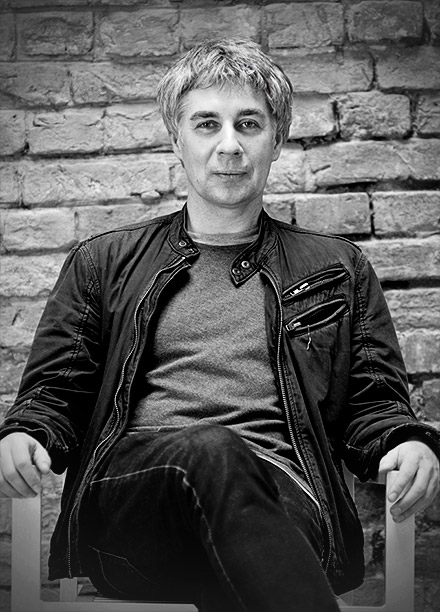 Designer Fedor Vozianov was born in Kyiv. He obtained university degree in linguistics. Fashion design has been his passion since he was a young boy. He started as a professional designer in 1998.
Inspired by pure geometrical shapes and lines, we are absolutely committed to innovation. Designer experiments with technology and pattern seeking to uncover ultimate simplicity and unique fashion. His styles, however avant-garde, remain wearable in the street and conservative to certain extent.
Some of his creations go beyond the conventional confines of the fashion design and evolve into the "thing" serving a dual purpose: an article of clothing or accessory easily transforms into an object of art or visual design.
Clothes of  Fedor Vozianov brand are designed for a genuine and fragile, yet brave and independent woman living with passion every aspect of a modern life.
Fedor Vozianov collections are finished with accessories and footwear.
In addition to ready-to-wear season collections, Fedor Vozianov also creates cruise collections and capsule collections for, and inspired by, special events in art, fashion, or life.
Hi there! My name is Fedor Vozianov and I have been involved in design for many years. I'm inspired by innovation and beauty.
Fedor Vozianov: "I have always been attracted by the things that nobody had done before me, for instance: the creation of the simplest dress ever, when from one square of cloth we can have a real delicate costume, or the combination of object design with design of clothes, or the design of classic style dress by having only one seam.
I'm trying to create emotionally strong clothes. Maybe, it is strange to speak about clothes' cleverness or silliness, but it seems to me they are as that indeed.
I stopped thinking about the designer as a face who defines with what his or her collection has to be associated.
I'm just doing what I do and I'm waiting for the reaction. It is always unexpected for me and that's why is interesting.
I'm sure that the real design is a product of emotions and intelligence.
You are going to feel it for sure, once put on vozianov."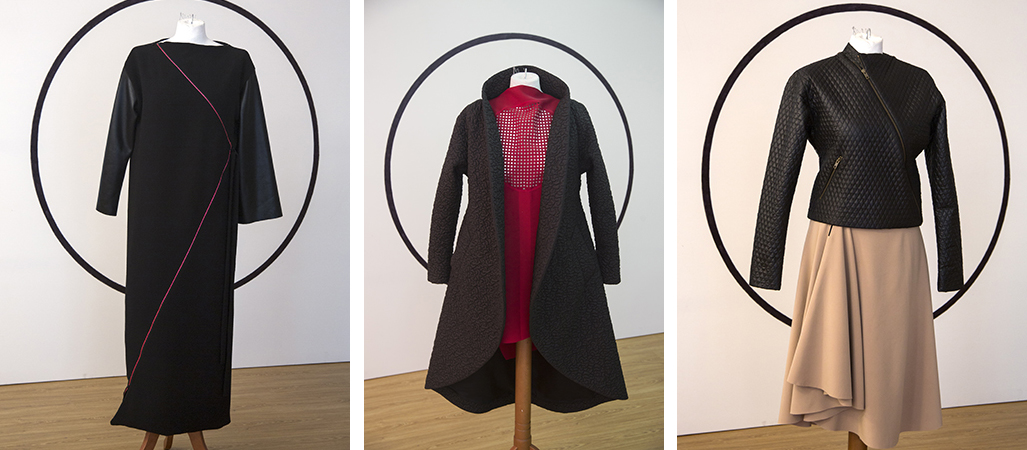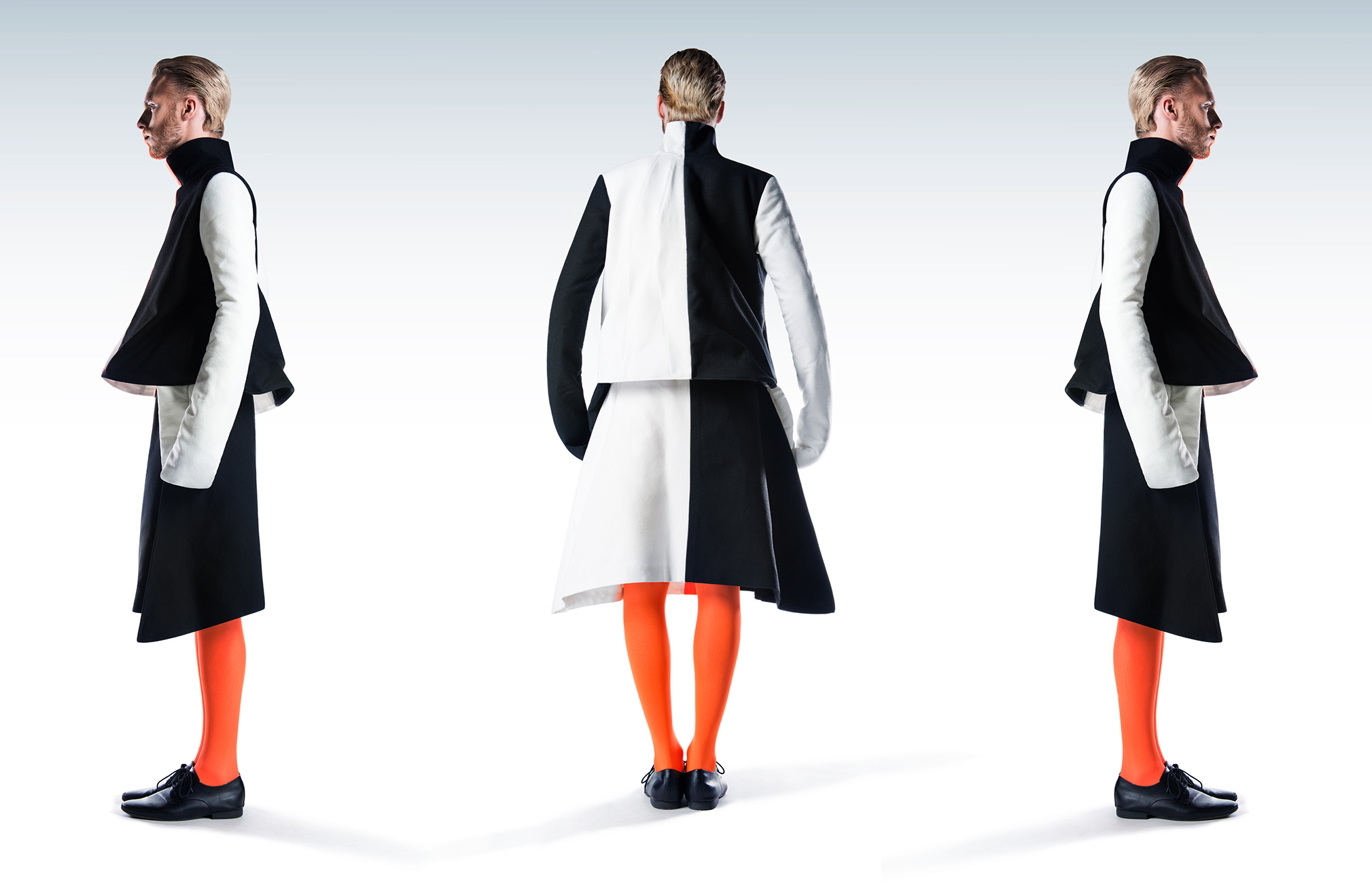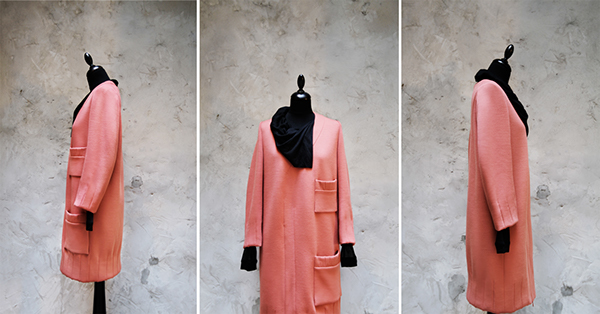 The vanguard stuffing of ss17 WANTIT collection is hidden behind its externally calm skin. It suggests the options for the skirts to easily transforming their design and size, pants being adjusted to the waist size, a binary dress  being transformed to a blouse and a skirt, dresses with an adjustable scent. and jackets with an option of letting the arms open. From the technological features of the collection let's pass over to its core. Regarding it we find the idea of Chevrons in the shape of means of self-defense and, the attribute of force (power), e.g. a pistol tucked into your belt or lying in your pocket, and the pockets in the shape of holsters, suggesting the Wild West image of the collection. thus telling the role of weapons in the history. Bryl, a traditional Ukrainian straw hat with wide brim painted coal black to black colours, matches perfectly well with all the elements of the collection.