TEFAF NEW YORK FALL
OCTOBER 22-26, 2016
PARK AVENUE ARMORY
OPEN DAILY 11 AM – 7.30 PM
Fine and decorative art from antiquity to 1920
Opening hours TEFAF New York Fall 2016
Saturday October 22
11 AM – 7:30 PM
Sunday October 23
11 AM – 7:30 PM
Monday October 24
11 AM – 7:30 PM
Tuesday October 25
11 AM – 7:30 PM
Wednesday October 26
11 AM – 6 PM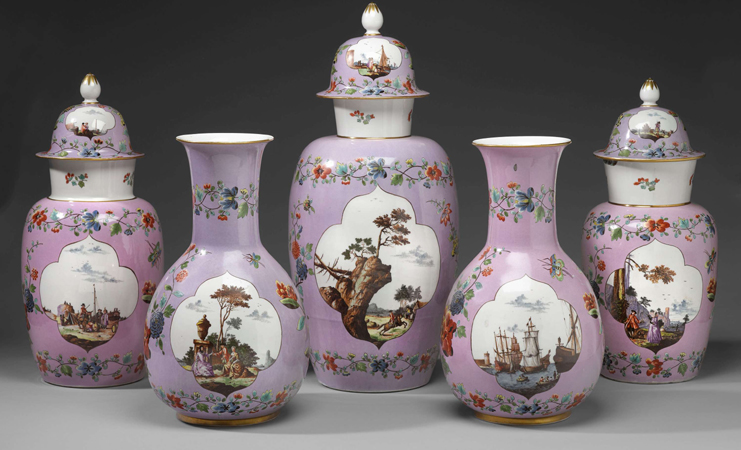 TEFAF's debut fair outside Europe will feature 94 of the world's most illustrious dealers of fine art, design, furniture and jewelry from antiquity through the early 20th century.
The New York Fall fair is a joint venture between TEFAF and the art investment advisory firm Artvest Partners. It is TEFAF's debut outside Europe and allows a vital, transatlantic meeting ground for a global community of dealers, collectors, curators, interior designers and art-and-antiques enthusiasts.
The Best From All Fields
Participating dealers were selected by a committee comprising four members of the TEFAF New York Board and four external US art experts. Each dealer is a leader in his or her respective field, many of them showing for the first time in New York or returning after a long absence.
The fair offers an unparalleled chance to buy masterpieces across multiple collecting areas including furniture, decoration, ceramics, glass, silver, textiles, tapestries, antiquities, jewelry, paintings, sculptures, books, manuscripts, autographs, arms and armor, Tribal, Oceanic and Ethnographic Art, Asian Art and Fabergé. It offers something of interest and quality for every visitor.
A list of all the TEFAF New York Fall 2016 exhibitors is available here. Exhibitor list

Exhibitions
TEFAF New York Fall will take over Park Avenue Armory's entire Manhattan building, using its soaring Wade Thompson Drill Hall as well as its distinctive and recently restored period rooms on the first and second floors.
Complementing the fair will be two special exhibitions: one presented by the Rijksmuseum on the 17th century Dutch draughtsman Hercules Segers, and the other is a collection of exquisite wonders inspired by Dutch Golden Age cabinets of curiosities, presented as a collaboration between three dealers: Kunstkammer Georg Laue (Munich/London), Blumka Gallery (New York) and Kunsthandlung Julius Böhler (Starnberg, Germany).
Further information
An opening night reception will be held on October 21. Proceeds go the the Society of Memorial Sloan Kettering Cancer Center as well as Park Avenue Armory's cultural program.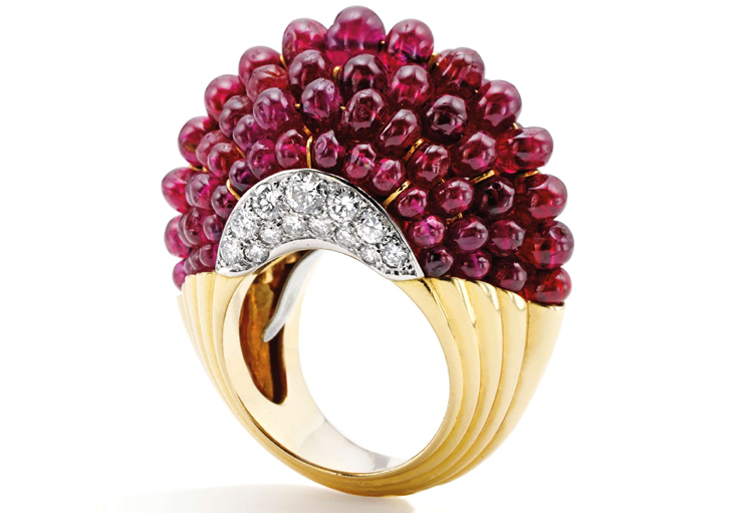 Information about tickets, opening hours and events for TEFAF New York Fall 2016 are available here. Plan your visit
TEFAF New York Spring, a second annual fair, focused on 20th century art and design, will open on May 4, 2017 and run through May 9, 2017.