Runway
September 5th, 2019. 5 pm
205 West 19 Street, New York
FIX & FAX , the new menswear collection by  New York based designer and artist Katya Leonovich, is a combination of art-inspired fashion merged with complex construction, craft and ingenuity, creating a unique vision of clothing for the modern male.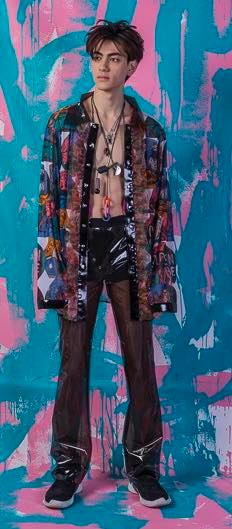 Taking inspiration from nature, where the males of various animal species are often more vibrantly colored and flamboyant in their feathering or furs, Leonovich desired to create a collection that would bring color and unexpected craftsmanship to menswear. Fix and Fax are the designer's beloved pet rats and the basis for a series of paintings in which Leonovich imagined the pair as a modern version of Frank Sinatra's rat pack, imagining them in situations that range from nightclubbing to attending the Oscars. These paintings became the basis for the prints featured in the Fall 2019 as well as the spirit Leonovich hopes to inject into her latest collection.
New modern art-jewelry by Kira Koktysh will complement the FIX & FAX  collection.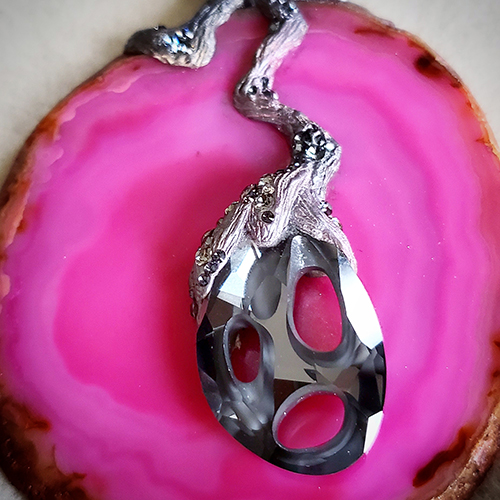 Unique bespoke caps by designer Irina Dratva created specifically for the collection of Katya Leonovich will complete a new fashion look for men for the spring-summer-2020 season.