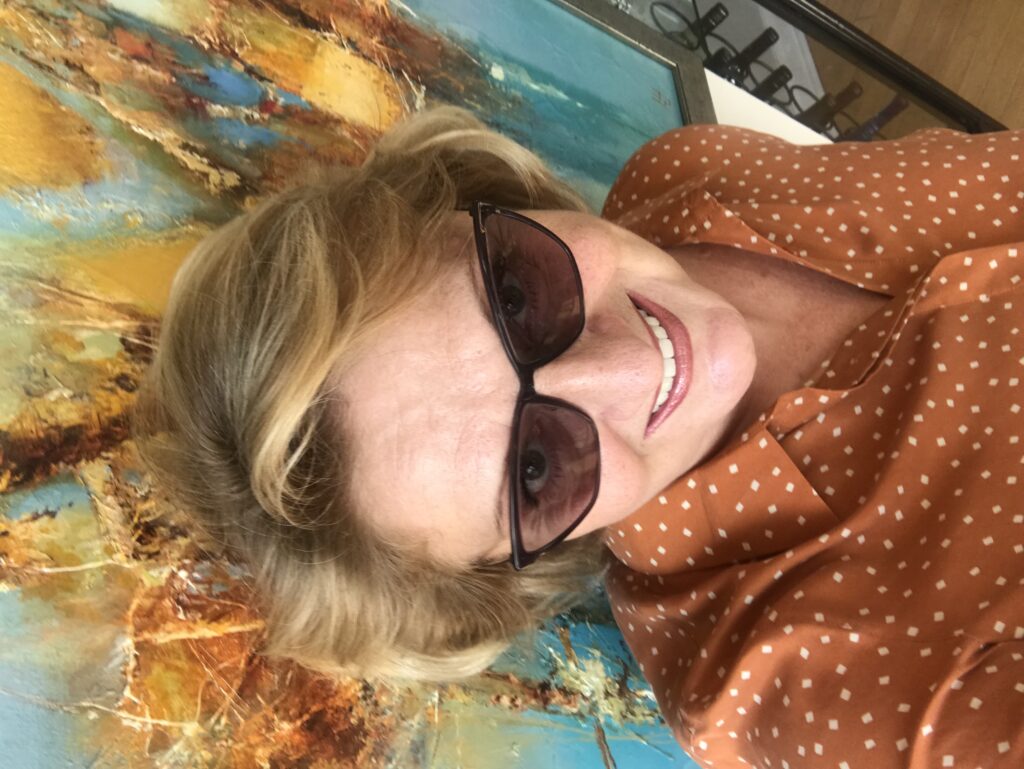 About Artist
Tatyana Borodinais photographer, journalist, art curator, artist, founder of and Editor-in-chief of Elegant New York Magazine (http://elegantnewyork.com), founder and president of the International Art Alliance (http://alliance.elegantnewyork.com).
Studied at the New York Institute of Photography, and School of the International Center of Photography. Specialization: Portrait, Fashion photography and Architecture photography. Has publications in many print publications of the USA and Ukraine. As photo-artist she has participated in several national and international exhibitions.
As a curator, Tatiana Borodina have turned more than a dozen successful events in New York City. The exhibitions organized by Tatiana during 2016-2022 were distinguished by an original concept of combining various art directions: painting, graphics, sculpture, fashion and music.
Few years ago, Tatyana Borodina considers her mission to work for the promotion of Ukrainian culture in America, and American culture in Ukraine.  She was awarded the numerous awards of  the International Multi-Level Competition, as part of the cultural project "Protect and Save Us!", 2015, 2016, 2017, 2018 for materials about New York, an exhibition of photographs «Faces of the City, New York». She was awarded the Diamond Duke Prize (International Multi-Level Competition, as part of the cultural project "Protect and Save Us!" 2018), for the popularization of Ukrainian art and for organizing a number of exhibitions of paintings by Ukrainian and American artists in New York, (2014-2022).  Tatyana was awarded a diploma and the Order of People's Diplomacy in 2022.
Tatyana became interested in painting in 2020, during the pandemic isolation time. She started by herself and than took intensive private lessons with professional artists. Shows a great passion and passion for teaching painting. According to her teachers, she is making great strides and is rapidly developing her skills and craftsmanship. Particularly noted are her coloristic abilities and the ability to generalize and freshness of perception, in which her professional occupation in artistic photography plays an important role.