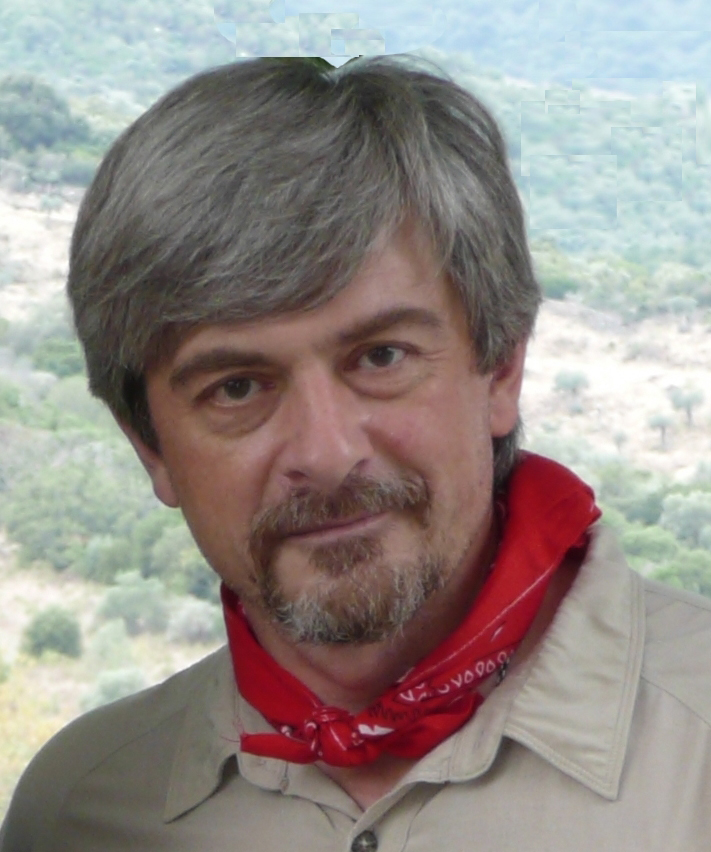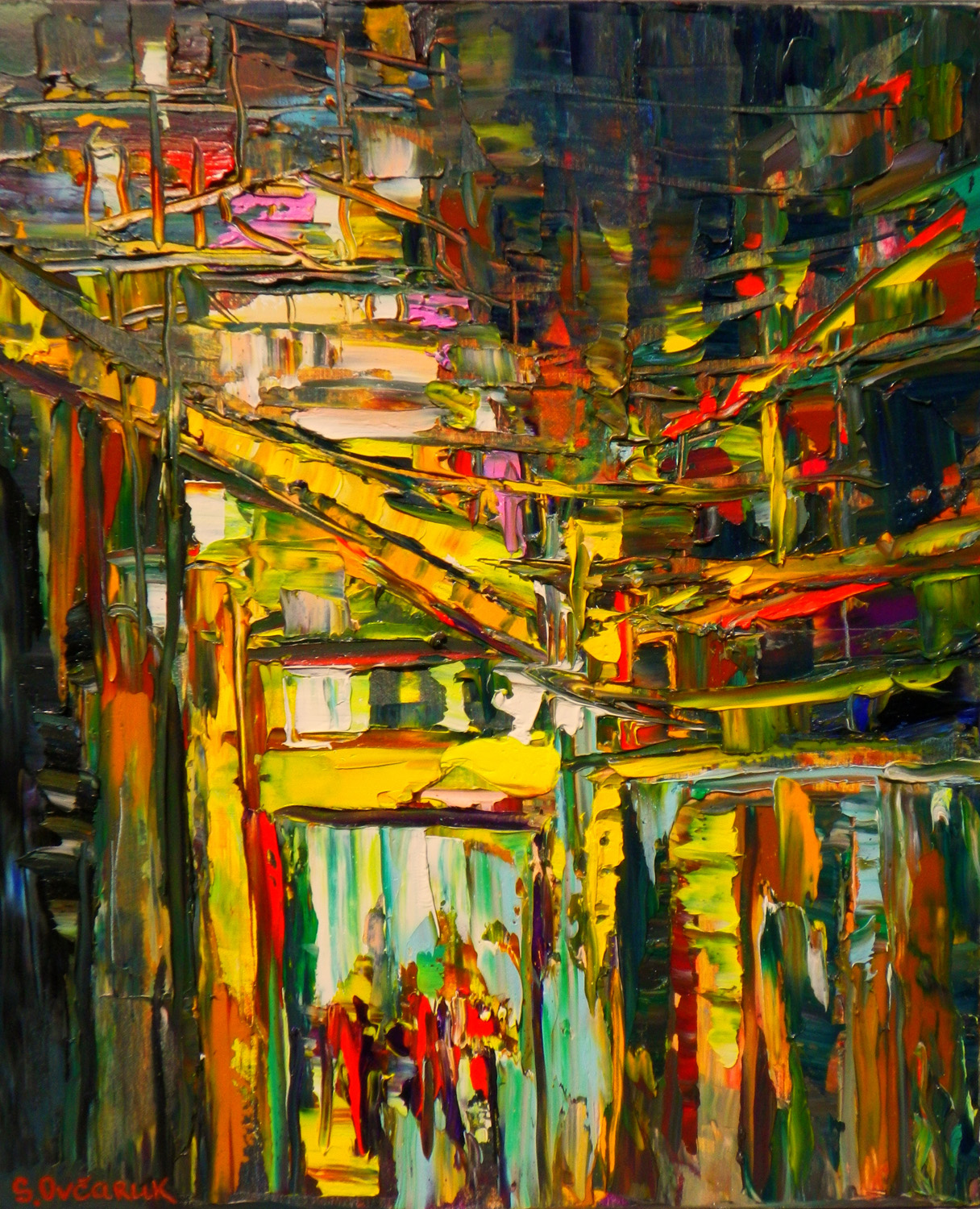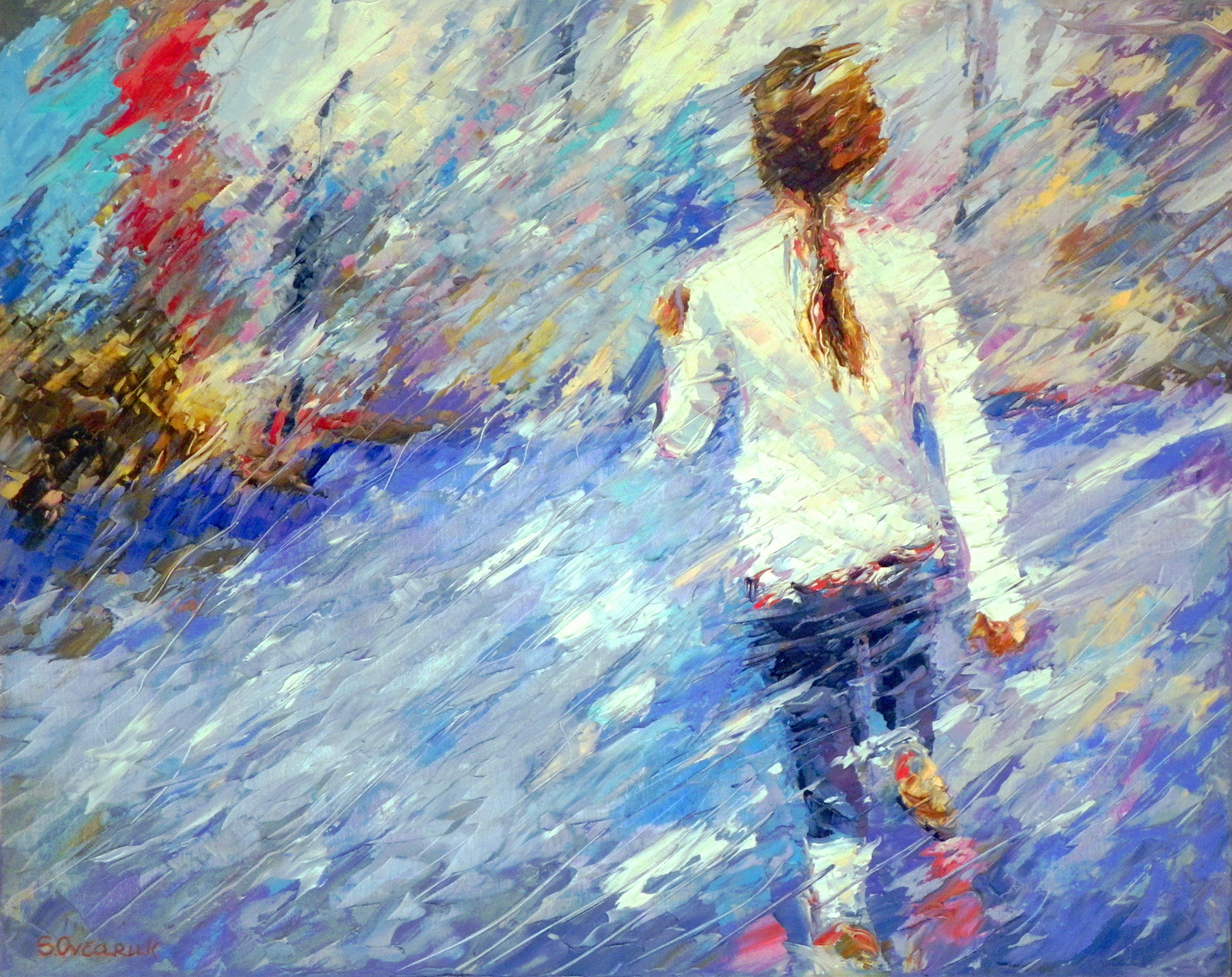 INTERNATIONAL CONFEDERATION OF ART CRITICS
The Critique
Sergej Ovcharuk is an eclectic painter that ranges in style from traditional figurative still lifes and postimpressionist landscapes to absolutely abstract works.
The first impression of Sergej's artworks is that he is a learned painter that draws his inspiration from the old masters of art history. His still lifes, for example, remind us of Claesz, Kalf, Aelst, painters of the Dutch Golden Age of the 17thcentury.
His compositions are well balanced and intriguing and lend an almost mystical harmony to the objects depicted that with their varied textures and materials, only highlight Sergej's great illusionistic skill.
His subjects are painted with sheer virtuosity and fine attention to detail. But the great brilliance and depth of colour is what really brings these works to 'life'. The deep, dark, warm tones of the shadows
suddenly transfixed by piercing rays of light painted with pure, rich, vivid colours accentuate the utter beauty of these paintings.
His post-impressionist landscapes, painted with unblended colours and purely gestural use of the pallet knife, are of a forceful emotional communication. The vibrant hatching strokes and the lively, vivid colours emphasise the dynamic and almost tumultuous nature of his subjects. His quest to capture colour and light, and his ability to translate visual perceptions into pure effects of luminosity, clearly transpire in these beautiful scorches of the world seen through Sergej's wonderful interpretation of his surroundings.
Ovcharuk's more abstract paintings are essentially sensorial depictions of his innermost sensitivity. Again, colours play a central part. The effect created by the combination of analogous and complementary colours is stunning and their strong impact on the eye is absolutely captivating and overwhelming.
As Leonardo da Vinci said: "The mind of the painter must resemble a mirror, which always takes the colour of the object it reflects and is completely occupied by the images of as many objects as are in front of it". And Sergej has certainly applied this to his paintings with incredible draughtsmanship.
Karen Lappon