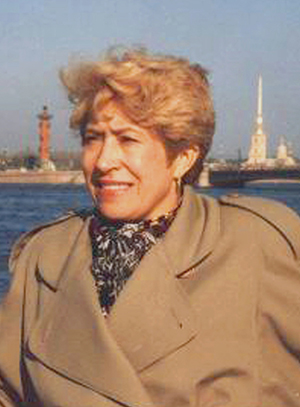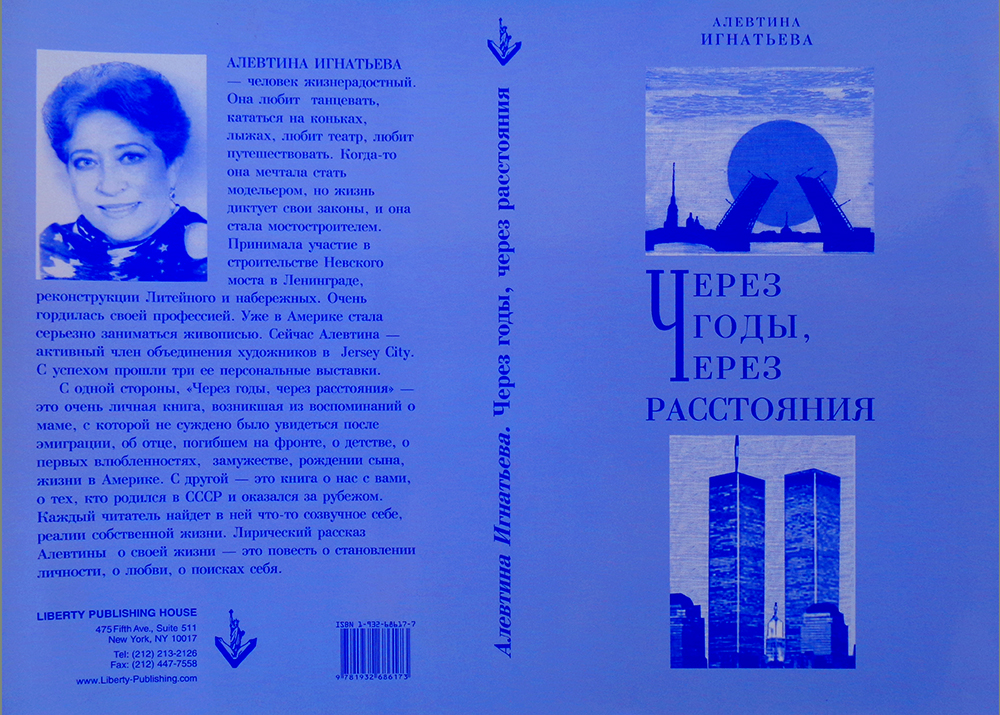 Exhibitions
Alevtina Ignatyeva  first exhibition, "Millenniya: Fifth Annual Women's Show", in the CASE Museum of Contemporary Russian Art held in March 2000 where she presented six works of art.
Three of them were solo shows:
First solo show: "Alevtina" in Fleet Bank, Jersey City N.J. April 2000.
Second  solo show: "Artistic Mosaic»  in the City Hall Rotunda Gallery of Jersey City, January 2002,
Third solo show "Artistic Imagination" in The Gallery of Russian Book Store on Fifth Avenue, November 2009.
She is an active member of the Artist Club at the Upstairs Art Gallery with the Hudson Artist of New Jersey.
Alevtina presented at 49th, 50th, 52nd, and 58th, 60th Annual Regional Art Exhibits in Bayonne Library Gallery and where she received four awards.
She participated five times in the Cathedral Arts Exhibition Festival and took part in Annual Jersey City Artists Studio Tour.
In addition, she is a member of the group "Art of Inspiration with Vladimir Andreyev and His Friends" in New York. Her artworks displayed in Washington, New York, Jersey City, Moscow, St. Petersburg.
Her art works put on in International Catalog "Art of Inspiration" and "Fine Art the Robert Harris Rothschild Collection".
Twelve pictures were sold.
In 2010, the well-know collector of work of art Robert Rothschild obtained her painting "The Scene at the Bar" (1999). In 2012 Robert Rothschild obtained more two painting "Rain on Time Square", "Three Woman (Sally, Mary, and Carry").
From 23 – 27 September, 2015 the gallery SOHO Broom Street New York  The ART Nation Artist Prospectus presented  seven art  works by Alevtina Ignatyeva.
In 2006, Alevtina Ignatyeva published her book «Over Years, Over Distances» through Liberty Publishing House in the USA. The twists and turns of fate narrated in the first person, are riveting to the last page.