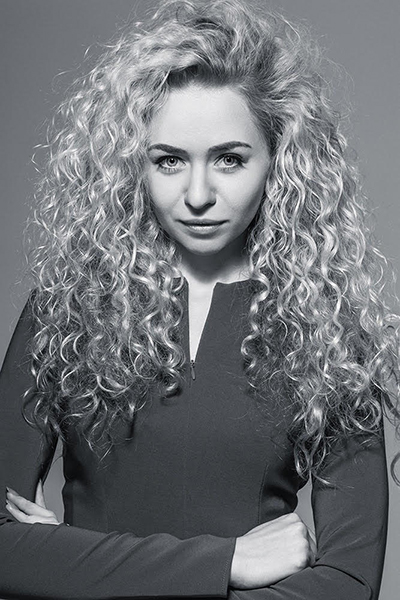 Anastasiia Ivanova – is a young talented international fashion designer. Anastasiia opened her first atelier when she was only 20 years old.
"I started my path in design when I was young. I clearly realized my true purpose in life – to create beautiful dresses, which would have special meaning and philosophy. I was following that path confidently for the past 8 years. And this journey consisted of in-depth knowledge of all the subtleties of the craft.
I know everything about fashion! Starting from creating the dress pattern and sewing secrets to the tailoring technology. I have personally gone through all the processes in creating collections. It helped me build the perfect team and create high-quality products.
I've got 3 degrees at the best fashion Universities in Paris and New York and now continue learning fashion business and fashion global marketing. I believe that investing in knowledge is the best investment for developing yourself as a professional.
The most important thing in creating my collections is its particular philosophy, and a vision of a woman with her internal beauty.
I see her as beautiful, feminine, and elegant! Despite the incredible pace of modern life, when a woman has a very active lifestyle, she wants to dress in more comfortable clothing, such as pants, and she forgets her true purpose – to be gentle, fragile, and feminine.
Only wearing a dress, a woman can disclose her source – because dress dictates a particular behavior, gracefulness, an aesthetic gait, an elegance, and reveals who she really is.
You will never find pants in my collections, and I never wear pants myself, because this is my way of life.
When creating my collections, I always start with asking myself, what message carries this dress, and what kind of energy it has.
I've been studying the psychology of color, because the color of clothes that we choose has a strong influence on us and on our perception of life.
I would like to show and explain to people, how important it is to choose the right clothes, and what kind of energy each color has. I would like to convey the importance of quality of the fabric and the inside side of the dress. I believe that the inside side of each dress is its soul, and that beauty is not only about what you can see on the outside, but on the inside too.
I love what I do; it is the essence of my life."
A second season ANASTASIIA IVANOVA's brand is on the official calendar of New York Fashion Week.
The brand develops and flourishes. The first showroom has been opened in July 2016 Midtown in New York City. The collection of ANASTASIIA IVANOVA's dresses is now available in SoHo, in the trendy neighborhood of New York. Her showroom is located at 224 Mulberry Street, New York.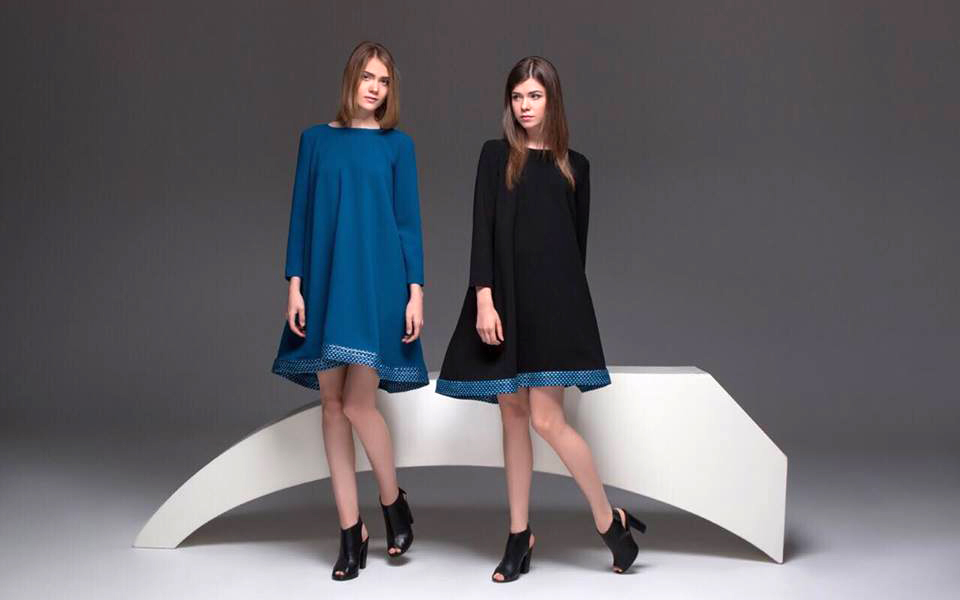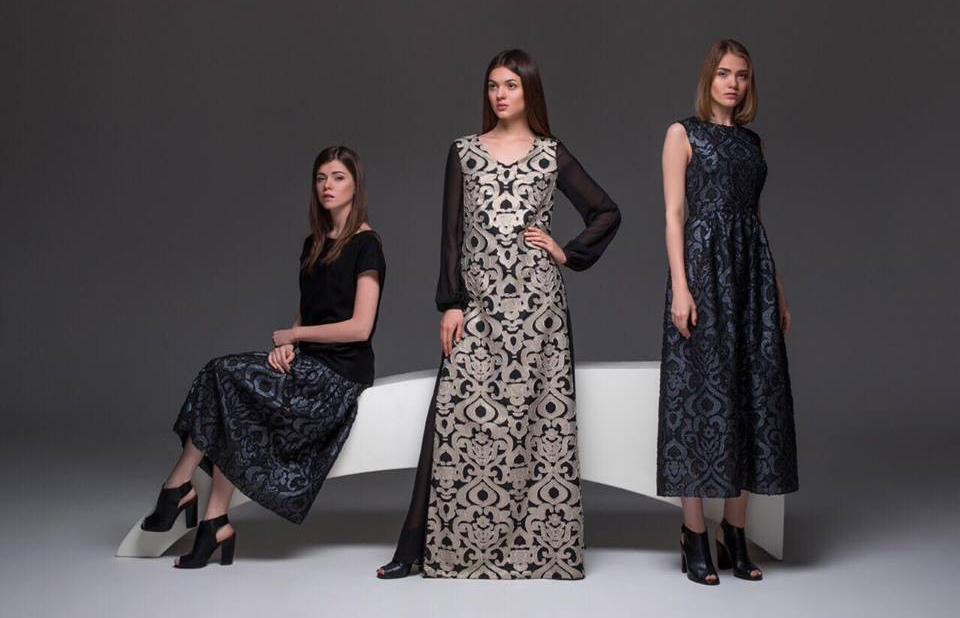 COLLECTION SPRING/SUMMER 2017
ANASTASIIA IVANOVA Spring/Summer 2017 collection is gentle and feminine and can be characterized by its freshness and lightness. The collection is full of flawing dresses with open backs, fine strap tops, gorgeous skirts and stylish jackets.  Designer pays attention to each detail on each dress, she focuses on the color, on  the thin lines or makes unusual heart-shaped tucks. To create this collection Anastasiia has used French jacquard, silk, chiffon and other natural fabrics which are very airy and pleasant to the touch. This collection includes light pink, blue, lots of whites, some blacks, deep emerald green colors and should be noted that in some outfits Anastasiia brilliantly uses contrasting combinations. 22 flawless looks, featuring simple cuts, horizontal lines and great accent to details – this is all what Spring/Summer 2017 collection is about.