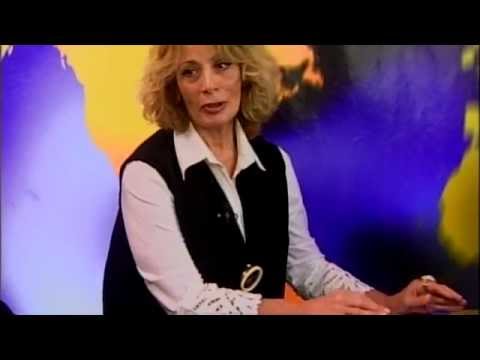 Artist's Statement: "In my art, I try to find the bridge leading from dreams to reality, from the invisible to the visible."
The artistic explorations by Yelena Lezhen immediately capture one's attention due to her extraordinary gift for self-expression through synthesis. For the artist ─ Ukrainian by origin, American by adoption ─ the key moment in pictorial representation, aside from artistic details or virtuosity, is the special importance conferred to symbols.
During last several years Yelena has developed the mixed media technique, new for her using ink and acrylic on black paper.
Yelena Lezhen has participated in numerous art exhibitions and won a number of juried selection calls for art. Her paintings and drawings can be found in private collections around the world, including United States, Germany, Israel, Russia, and Ukraine. Yelena was named as a winner at the 2014 International Art Festival sponsored by the Museum of Russian Art (MORA).
Recent exhibitions:
Art Exhibition "Аrdor of Spring" by International Art Alliance 04/20/2017 ,
Сaelum Gallery, 508-526 West 26th Street
Hot Art Chelsea, The Highline Loft Gallery, Chelsea NY, 2014
International Art Festival 2014, The Highline Loft Gallery, Chelsea NY, 2014
Art Supporting Ukraine Exhibition, The UC NYC, Manhattan NY, 2015
Solo Exhibition at the Getaway Art Center NYC, Manhattan NY, 2015
Solo Exhibition at the National Arts Club, Gregg Gallery, Manhattan NY, 2015
Barcelona in Arte 2015, International Art Exhibition, Barcelona Spain, July 2015
Contemporary Art Fair 2015, Reggio Emilia, Italy, September 2015
There's No Place Like Home, ArtSceneToday Summer 2015 Online Exhibition
State of the Art 2016, Studio Montclair Gallery, January 27 – April 15, 2016
37th Annual Juried Art Exhibition, Monmouth Museum, NJ, 01/16/2016 – 03/13/2016
ArtPeopleGallery.com, March 2016
Spring Exhibition at MoRA (Museum of Russian Art), April 9th – May 1st 2016, Jersey City, NJ
Art Hamptons 2016, Bridgehampton, NY, June 23-26, 2016
Salon International D'Art Contemporain, ART3F, Nice, France October 14-16, 2016
Pictures available for sale.
Contact artist by e-mail: lenazhen@gmail.com